The project aims to empower the people in Bulawayo and Matabeleland North and South with essential media literacy skills. The project includes an in-depth training of multipliers which will become our future community leaders and teachers, as well as establish local media literacy hubs.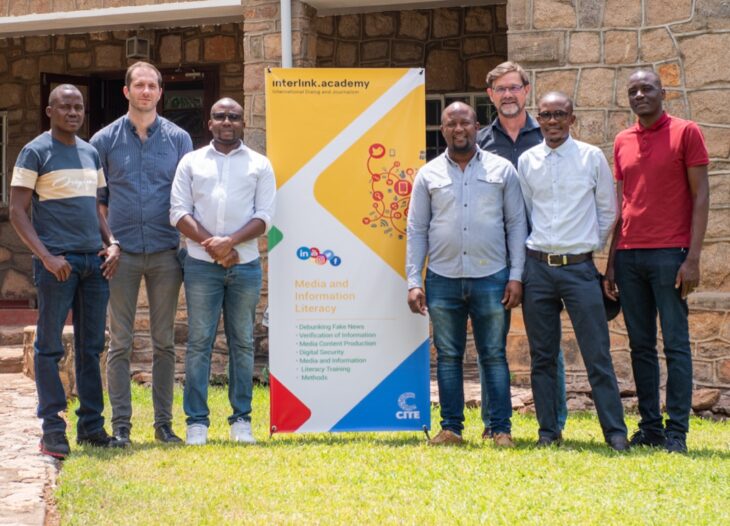 Our sources of information have become diverse. News, facts, speculations, opinions and lies are part of our media diet. How can we make sense of the information that we consume?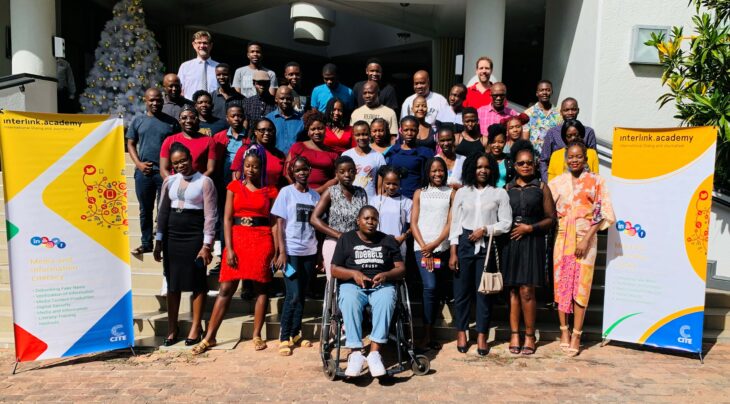 Through the MIL project, CITE and Interlink Academy, seek to help citizens in Matabeleland with knowledge and skills to navigate and act responsibly within the media world.
The core aim of the project is to equip information users to:
Access credible sources
Competently use social media
Participate in decision-making
Protect their data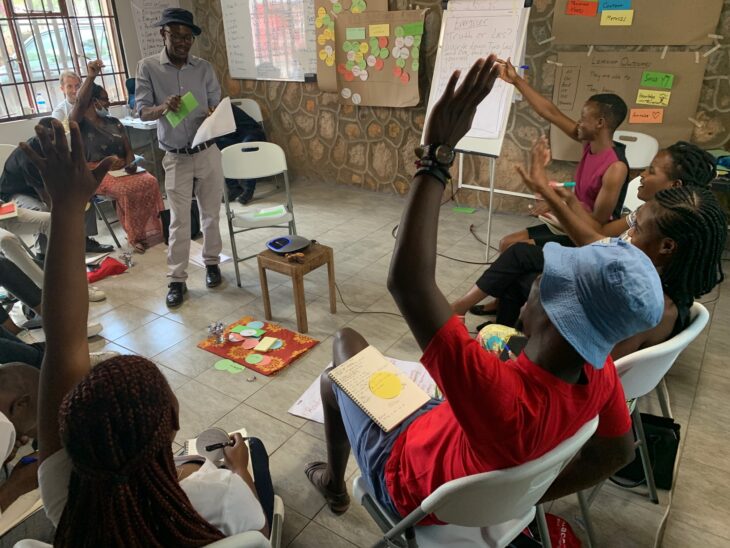 About Our Partner:
CITE is a Zimbabwean NGO that aims to create spaces for young people, journalists, creatives, and techies to interact with each other and most importantly new technology in the otherwise underdeveloped and repressed media environment of Zimbabwe. Through this CITE aims to empower the citizens of Zimbabwe and teach them proper access to reliable information and media.
Please visit their website for more information on CITE and their work. You could also download the project's brochure or visit it's local website.