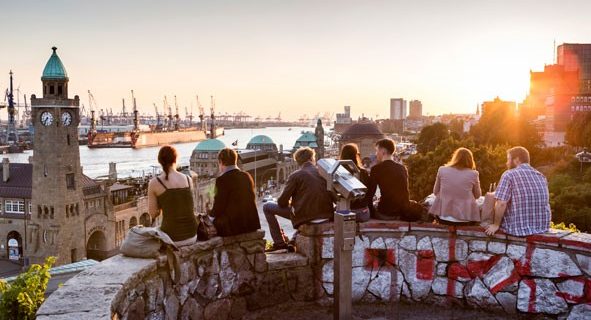 Global Investigative Journalism Conference 2019 in Hamburg
The Interlink Academy is going to host the Global Investigative Journalism Conference in Hamburg in 2019. We promise a huge muckrakers' party for more than one thousand investigative journalists from around the world. Our partners in the organizing team are Netzwerk Recherche and Correctiv.
Our Mission
We strive to professionalize journalism and advance freedom of the media around the globe.
Our Training
We develop and organize international exchange and professional training for journalists.
Journalism and Technology
Interlink Academy and its partners develop a new technology-based research tool for journalists.