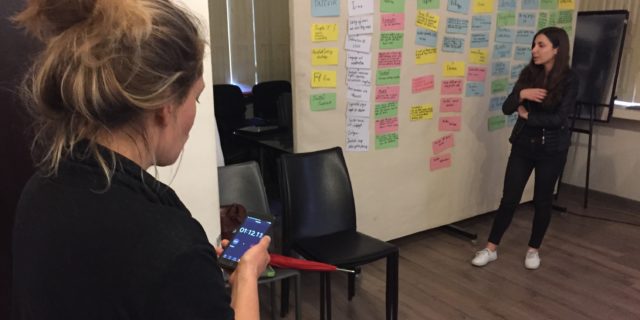 Digital Journalism for the Caucasus: How to Promote Your Stories on Social Media
This course for regional journalists from Armenia, Azerbaijan and Georgia is in full swing. The journalists study how to develop their own social media strategy and optimize headlines, videos, photos, and text for more efficiency. After a kick-off workshop in Tbilisi, the participants are now busy with intensive e-learning.
Our Mission
We strive to professionalize journalism and advance freedom of the media around the globe.
Our Training Programs
We develop and organize international exchange and professional training for journalists.
Our Video
Please check out our video on the master program "Digital Journalism for Eastern Europe".