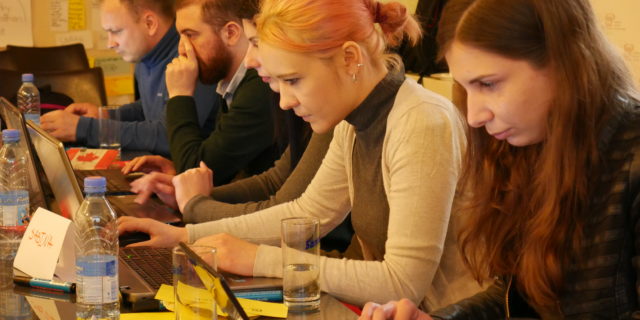 Apply now: Digital Journalism for the Caucasus 2018
Video Hype and Countering Fake News: the Internet is both, an opportunity and a threat for journalists. This course for journalists from Armenia, Azerbaijan and Georgia will enable participants to improve on their factchecking skills and to master mobile video journalism.
Our Mission
We strive to professionalize journalism and advance freedom of the media around the globe.
Our Training
We develop and organize international exchange and professional training for journalists.
Our Video
We get fantastic feedback from our participants. Watch our video and hear what they have to say.