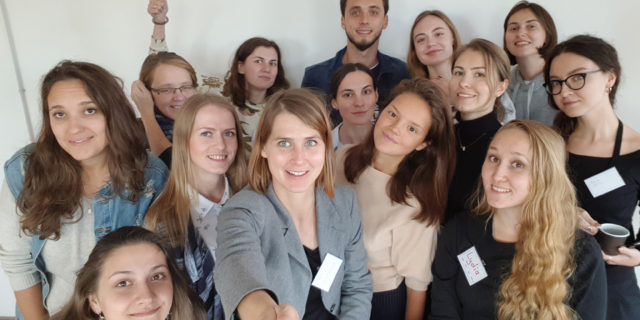 German Science Journalism for Russian Reporters
In our program for Russian science journalists participants from all over Russia have improved their professional and technical skills and reflected on the values of their profession. The course started with a kick-off meeting in Saint Petersburg, entered then into an intensive e-learning phase and closed with a study tour to Hamburg.
Our Mission
We strive to professionalize journalism and advance freedom of the media around the globe.
Our Training
We develop and organize international exchange and professional training for journalists.
Our Video
We get fantastic feedback from our participants. Watch our video and hear what they have to say.