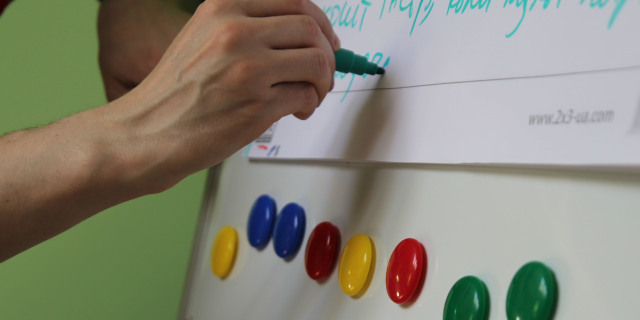 Train the Trainer
Top-notch journalism training requires professional lecturers. We feel regular training for trainers is very important and offer intensive courses in Germany and abroad. We also assist newsrooms with developing, designing and implementing in-house training programs.
Our Mission
We strive to professionalize journalism and advance freedom of the media around the globe.
Our Programs
We develop and organize international exchange and professional training for journalists.
Our Video
Please check out our video on the "Digital Journalism for Eastern Europe 2015" program.