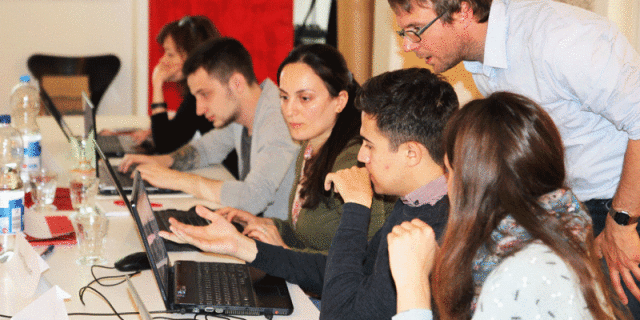 Master Class in Data Journalism
Let's take data journalism and computer-assisted reporting (CAR) to the next level. Join our upcoming Master Class in Data Journalism 2018. There is still much to explore in the field of data and journalism. Learn new skills and use them with us in cross-border projects. Apply now!
Our Mission
We strive to professionalize journalism and advance freedom of the media around the globe.
Our Training
We develop and organize international exchange and professional training for journalists.
Global Investigative Journalism Conference
The Interlink Academy is going to host the Global Investigative Journalism Conference in Hamburg in Sept. 2019.